Spring Brewfest will return April 2021
Vancouver Brewfest is a charity event whose success is reliant on good attendance. Due to the unknowns of the coronavirus, we have decided to forego Spring Brewfest this year. Please plan to join us for Summer Brewfest 2020 in August!
Join us for Summer Brewfest August 2020!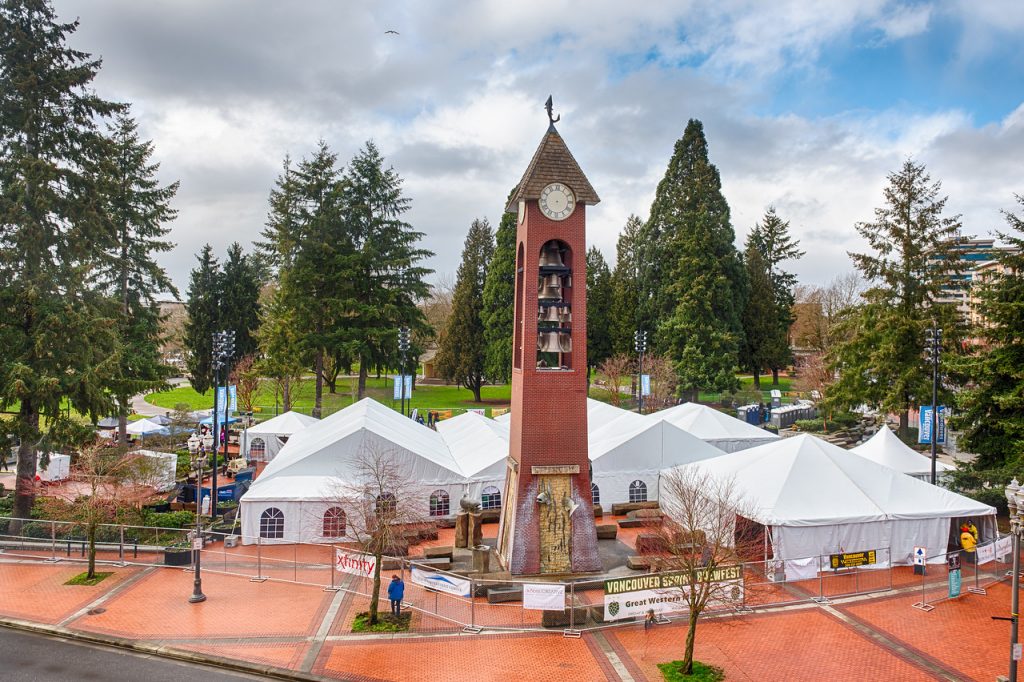 For the Love of Craft
The Vancouver Brewfest is a celebration of craft beer that raises funds for various charities. We celebrate twice a year in the Spring and Summer. Sample over 100 beers, ciders, and meads, eat delicious food, listen to great music, and support local businesses! We are lucky to be supported by many wonderful sponsors and volunteers, in addition to all of our craft-loving patrons.
We look forward to seeing you at the latest edition of Vancouver Brewfest!
This event is 21 & over only, mandated by City of Vancouver